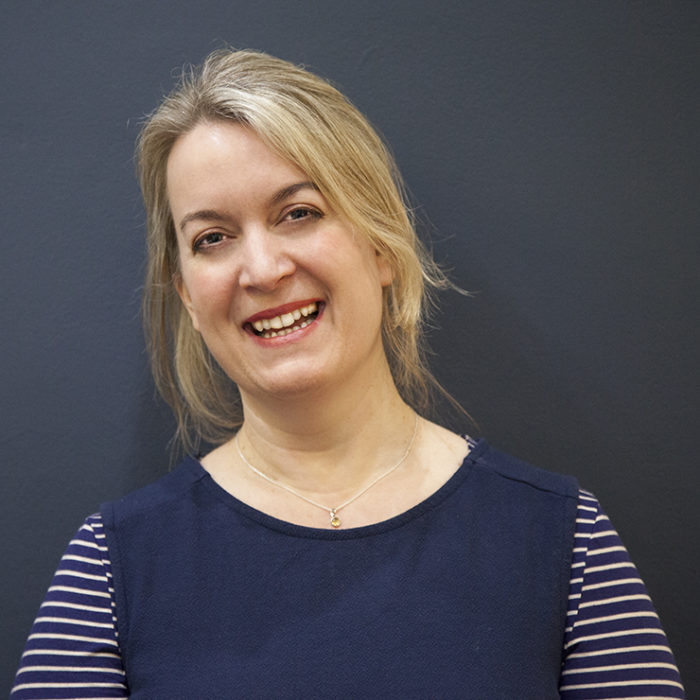 Beauty Therapist
Clare specialises in giving calming and enjoyable holistic beauty treatments and therapies.
Clare has been a Beauty Therapist for 20 years, working locally in many different salons and health spas.  She is qualified in all areas of beauty and holistic therapies and is currently working at Barnet & Belle on Tuesdays and Saturdays, offering manicures and pedicures, eye lash and eye brow tinting, facial treatments, facial waxing and Indian head massage.
Clare has a natural gift for healing and has progressed along the healing path by attaining Reiki Master, Hot Stone Massage and Reflexology certifications. Inspired by Neuro Linguistic Programming (NLP) techniques, Clare is also a qualified practitioner of NLP.
Clare regularly practices Integral Hatha Yoga and yoga meditation and is trained as a teacher in Mindfulness Meditation, and now runs six-week Mindfulness courses at Barnet & Belle.